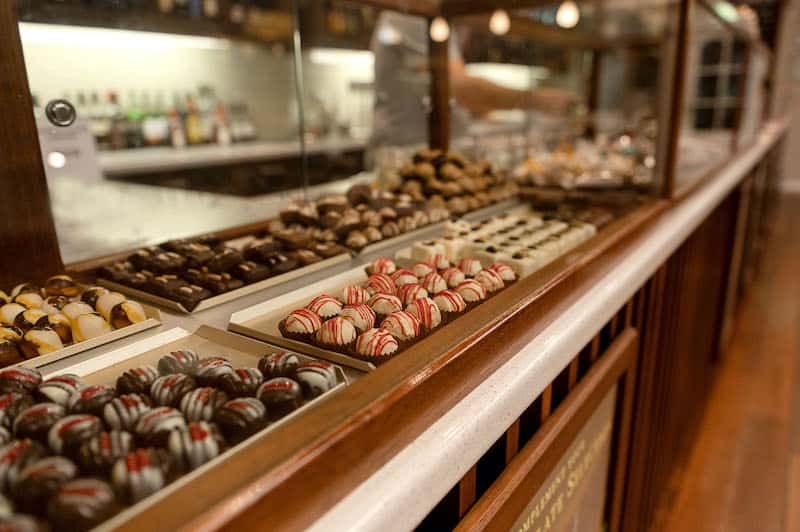 Welcome to the Denmark Chocolate Company
The Sweetest Spot in Denmark
Engage all your senses at Denmark Chocolate Company
Engage all your senses at
Denmark Chocolate Company
At Western Australia's first licensed chocolate lounge, you can enjoy a peaceful rural setting and indulge in fine handmade chocolates with a choice of local beer and wine, or select from our range of ports and liqueurs.
Our Chocolates
Explore our exciting range of indulgent hand-made chocolates and perfectly-paired beverages
Our Experiences
With private events and guided tastings you'll be sure to find something to delight the senses
From inspired beginnings and with a passion for creating a unique and welcoming experience, new owners Dave and Christine have an exciting vision for the future.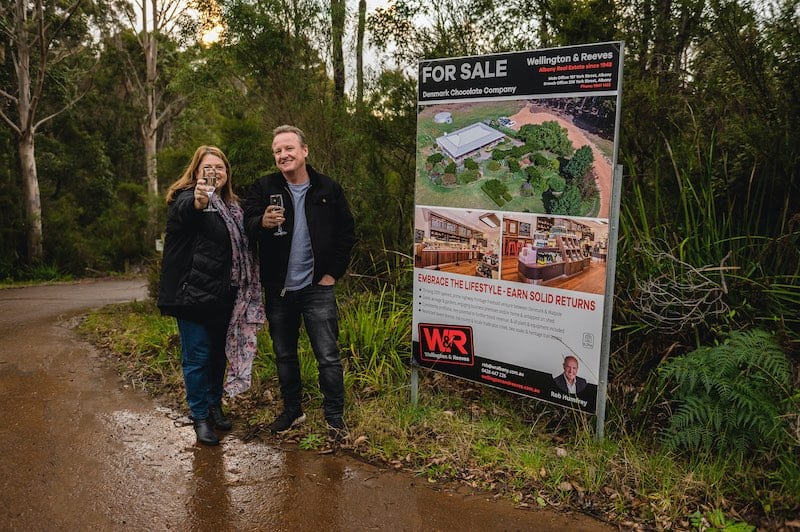 Enjoy the vista of the forest with the sounds of kookaburras laughing in the background as you treat your taste buds to pure decadence.
Ready to experience Denmark Chocolate Company for yourself?
Drop in when you are next in Denmark, we'd love to see you. If you have any questions or would like to book one of our special experiences, please get in touch.